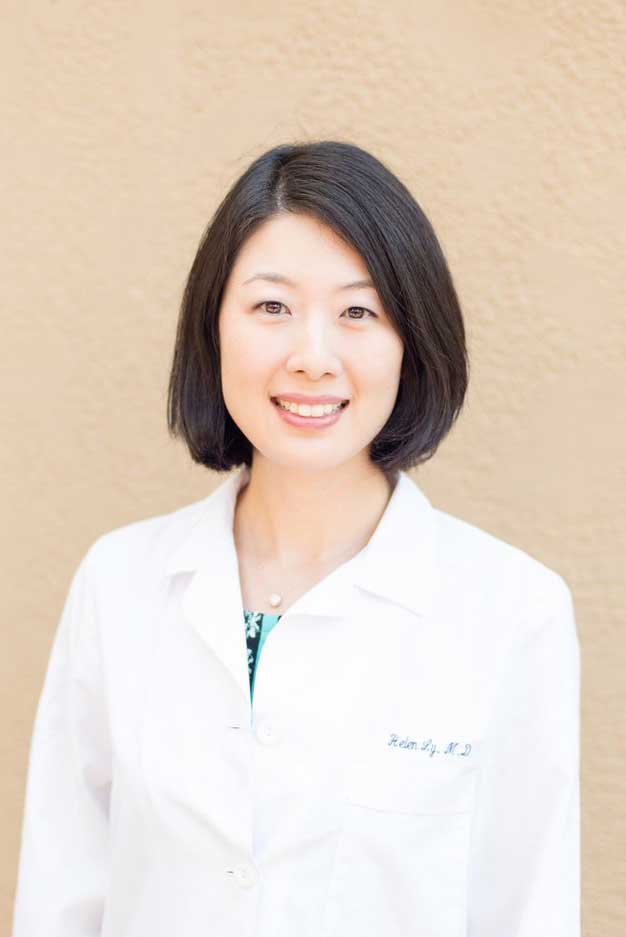 Helen Ly, MD
Dr. Helen Ly is a board-certified neurologist and medical acupuncturist.  She graduated magna cum laude with a bachelor of science degree majoring in neuroscience at Vanderbilt University.  Dr. Ly went on to attend medical school at the University of Alabama at Birmingham. After finishing a year of preliminary medicine at the University of California, Irvine, Helen moved to Memphis where she completed her residency training in neurology at the University of Tennessee Health Science Center. She then also completed a fellowship in clinical neurophysiology.
Dr. Ly has a unique background in Traditional Chinese medicine as both her father and grandfather are doctors of Chinese medicine and acupuncturists.  From a young age, she studied principles of Chinese medicine and acupuncture under the guidance of her father. She completed an acupuncture research tenure at the Children's Hospital Boston and Brigham and Women's Hospital in Boston, where she studied the effects of acupuncture and neuropathic pain.  She attended Tsing-hua University in Beijing, China to study acupuncture and Chinese medicine.  She later furthered her studies in medical acupuncture at the Academy of Pain Research in San Francisco, CA.  Dr. Ly is an active member of the American Academy of Medical Acupuncture and American Academy of Neurology. 
Dr. Ly's interests include traveling abroad, cooking, and gardening. She enjoys spending time with her husband Allen and two shiba inus, Mika and Nori. 
Amy Ly, MD
Dr. Amy Ly is a board certified neurologist and medical acupuncturist. She was influenced at an early age by her family. Her maternal family consist of Allopathic physicians and academics while her paternal family had several generations of Chinese Medicine doctors. Seeing the strengths of both discipline, she was convinced the future of healthcare could be enhanced with the integration of Eastern and Western medicine.
Dr. Amy Ly attained her bachelor's degree magna cum laude in neuroscience from Vanderbilt University.  Her interest in pain management lead her to join her sister, Dr. Helen Ly, at Children's Hospital Boston studying the effects of electroacupuncture on neuropathic pain. Subsequently, she investigated the effects of acupuncture on irritable bowel syndrome at Harvard Medical School's Osher Center for Integrative Medicine Institute.
She attained her medical degree at the University of Alabama at Birmingham. As a medical student, she travelled abroad and completed a fellowship in acupuncture and Chinese medicine at Tsing-Hua University in Beijing, China. She completed her residency training in neurology at Vanderbilt University Medical Center. During this time, she presented a seminal grand rounds lecture on Chinese Medicine and acupuncture to her department. Dr. Amy Ly's passion for integrating Eastern and Western medicine has led her to join forces with her sister in starting Integrative Health Associates where patients with neurological conditions can be treated with an integrated, multidisciplinary approach.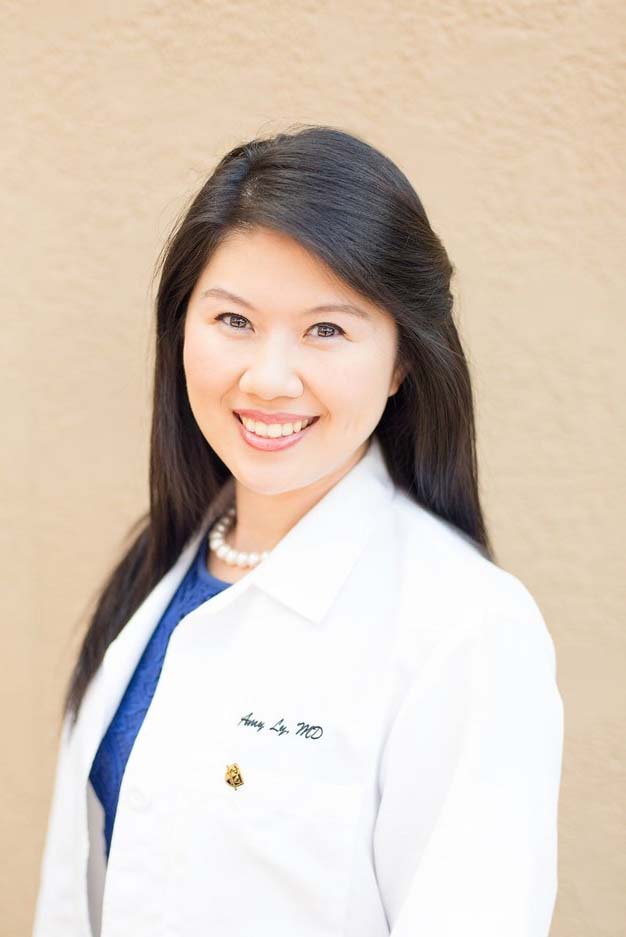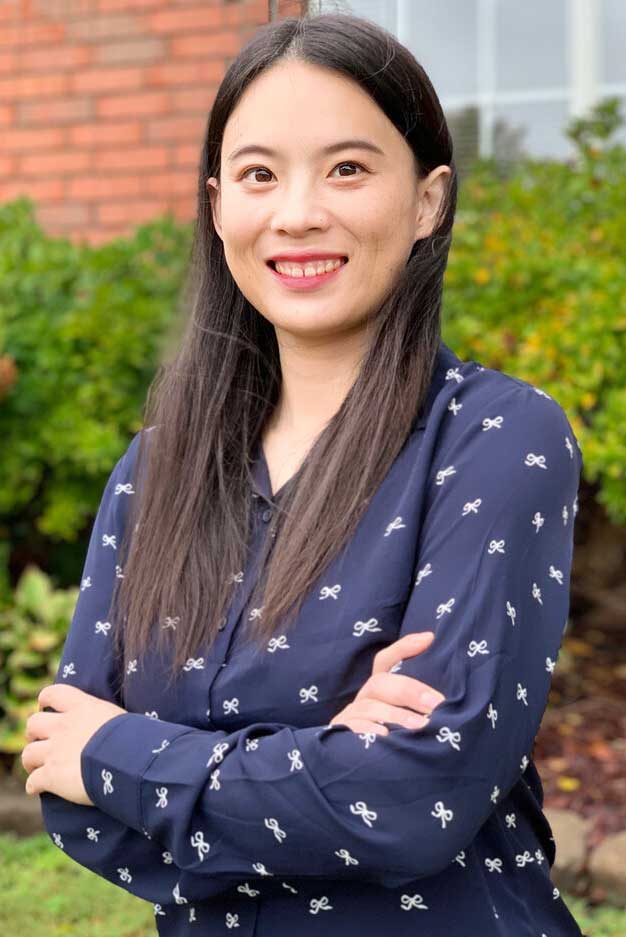 Yichen Sun, PT, DPT, ATC, CES
Dr. Yichen Sun received her BA in Athletic Training at Wichita State University, where she developed a lifelong passion in helping people who suffer any kinds of injuries. Following her undergraduate education, Yichen worked as a Certified Athletic Trainer at University of Memphis for 3 years, where she helped a great number of athletes to thrive through movement and exercise and treated and prevented injuries. She then went on to earn her Doctor of Physical Therapy Degree from the University of Tennessee Health and Science Center. She specializes in manual therapy, chronic pain, LSVT, and sport rehabilitation. She is also advanced trained as Corrective Exercises Specialist. Understanding her patient's injury or condition, providing individualized, hands-on treatment, and getting people back to their daily routines are what Yichen enjoys most about her job.
Amy Schiller, MS
Amy Schiller is a Registered Dietitian Nutritionist. Amy obtained both her Bachelors of Science degree in Biology and her Masters Degree in Clinical Nutrition from the University of Memphis. During her internship, she worked at various health institutions such as Baptist Memorial Hospital, Germantown Methodist Hospital, and the Church Health Center. While in school, Amy studied abroad in Florence, Italy learning classic Italian cuisine and culture. As a food and nutrition professional, Amy focuses her practice on plant-based diets as a means of both disease prevention and healthy, sustainable living.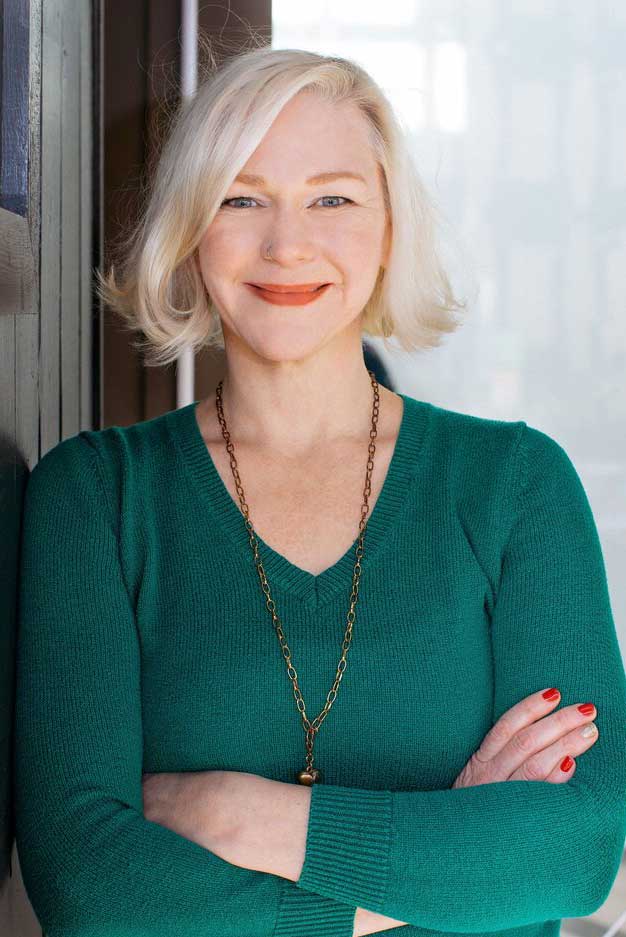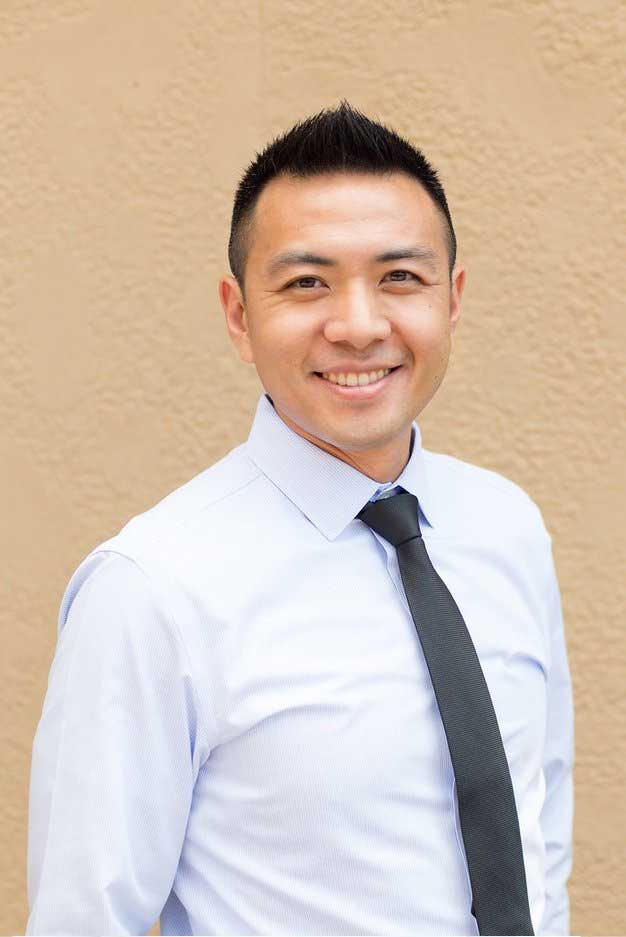 Allen Chen, Finance Manager