TMS Therapy in Memphis, TN
Transcranial magnetic stimulation therapy (TMS) is an FDA-approved method of treating mental health conditions after a few weeks of treatment.
Integrated Health Associates (IHA) is the leading TMS clinic in Memphis. Our healthcare providers perform a complete check-up to analyze each patient's mental health. Then they develop a custom treatment plan based on the patient's mental condition.
Each TMS treatment lasts for around 20-minutes per day for a few days a week. There are a total of 36 treatment sessions for the patients. Patients who cannot take the several weeks-long TMS treatment therapy sessions can opt for expedited TMS treatment plans.
We use TMS therapy in cutting-edge methods that are considered "off label". Because of this, many insurance companies do not yet offer coverage for our treatment plans.
Get in touch with your insurance company to determine if your TMS therapy is covered under your health insurance. This will help you understand the total expense before you book an appointment. We offer self-pay options for individuals who don't have coverage of off-label TMS therapy.
Transcranial Magnetic Stimulation Therapy (TMS): What is It?
TMS therapy is also known as electroconvulsive therapy (ECT). It was designed to treat depression symptoms and anxiety in patients having major depressive disorders.
By using magnetic pulse therapy, nerve cells in the brain are stimulated and aroused. TMS is completely unresponsive and has minimal side effects or risk of seizures. It uses a magnetic relay that arouses regions of the brain and enhances its functioning.
Over time, TMS has become popular as a treatment option for much more than just depression. It is now used to treat many off-label mental health problems, including anxiety, mental disorders, OCD, migraines, and even improve brain performance.
Integrative Health Associates is one of Memphis's top TMS treatment clinics. IHA is proud to offer treatment for patients who suffer from depression, anxiety, and other common mental illnesses.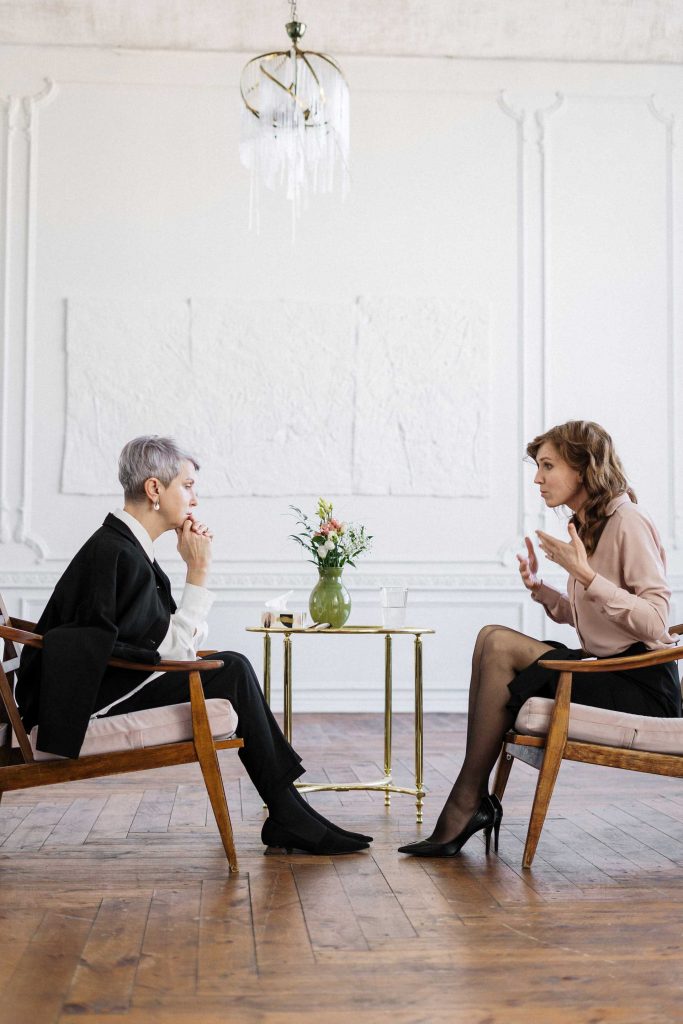 Proven Non-invasive Mental Health Therapy
TMS is a well-researched therapy model with minimal side effects. TMS therapy is an entirely non-invasive treatment option.
Patients who get TMS treatment can go about their daily routines after each session.
When visiting our TMS therapy treatment clinic in Memphis, patients learn about the treatment process before receiving care. We offer a complete 36-session TMS therapy or opt for the expedited treatment process.
TMS Therapy Treatments We Offer
Below is a list of TMS treatments we offer at the IHA TMS therapy clinic in Memphis. Additionally, we offer many off-label treatments that go above and beyond the original use of TMS therapy to treat depression symptoms.
Visit us today!
Are you searching for a "TMS clinic near me"? Get in touch with the IHA TMS treatment center in Memphis. Learn how they can facilitate you through their TMS therapy sessions.