Integrative Health Associates offers holistic treatment for depression in Memphis by utilizing transcranial magnetic stimulation (TMS). Our Brain Body Balance TMS clinic, located on 529 North Highland Street in East Memphis, is a leading local provider of non-invasive and prescription drug-free mental health care. We offer a cutting-edge alternative to drug therapy that many individuals suffering from depression find relief through.
Nearly 21% of adults in the U.S. develop major depressive disorder (MDD) at some point in their lives. According to Mayo Clinic, adults who begin to experience symptoms of depression should contact a mental health specialist as soon as possible. Over 90% of clients who have taken part in our express TMS therapy have reported positive responses in their symptoms. We serve all of Memphis and its surrounding communities. Feel free to contact us for more information or to begin a consultation to learn more. 
Begin Your Brain Body Balance Journey
Address: 529 North Highland St. Memphis, TN 38122
Phone: (901) 249-2154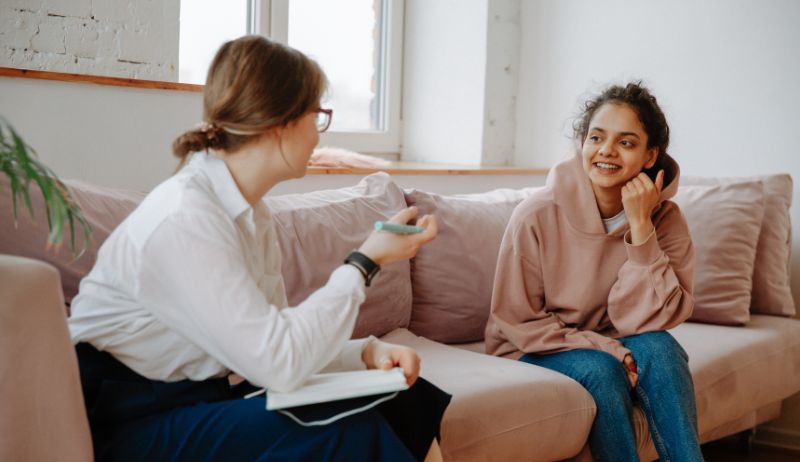 What Is Express TMS?
TMS stands for transcranial magnetic stimulation and it is a treatment option for patients who are experiencing persistent symptoms of major depressive disorder (MDD) and anxiety. Using magnetic pulses to safely stimulate underperforming areas of the brain, TMS improves and normalizes brain function. This is all done while the patient is awake, and no sedation is involved. TMS may have fewer side effects than other traditional mental health treatments due to the non-systemic (localized) nature of the therapy.
TMS treatments are completely non-invasive meaning that no medications, surgery, or other procedures are required to take part in the therapy.  Our express TMS uses the latest TMS technology to give you results in a shorter treatment duration.  Most of our clients see a significant improvement in their symptoms in as little as two weeks, but treatment courses vary depending on the severity of the condition and the individual's response to the sessions.
It is recommended that individuals participate in 10 TMS sessions within the first two weeks of treatment.  This is an essential time called the "initiation phase," which builds a response to TMS therapy. After that, they enter the "maintenance phase," which requires fewer sessions depending on your treatment goal.  Our Express TMS therapy can ease your depression symptoms in as quickly as two weeks with each session lasting just a 15 to 20-minutes. Ready to tackle your depression with highly effective cutting edge technology?